About Angelica
Hi! It's Angelica
Welcome to It's Angelica. It's my pleasure to take you on a journey towards your spiritual enlightenment.
I started this site to give you insights into supernatural experiences and help you to understand messages from the other side.
You're in an interaction with the spiritual world much more than you think.
Yet, either you weren't aware of it so far, or you didn't know how to interpret messages you're receiving from higher forces. That's where we jump in to help.
We will help you to get a better understanding of topics like spiritual messages, angel numbers, symbolism, and many other spiritual events.
I'm here to help you to get a better picture of spiritualism and understand your role on this planet.
Who am I?
I use to be a lifestyle and fashion blogger a few years back. While I loved what I was doing, it didn't really fulfill me. That's why I devoted my life to studying supernatural phenomena. I'm a passionate life enthusiast, dedicated to finding a higher purpose for myself and others. 
I strongly believe that every human being has its own higher purpose on Earth and I'm working around the clock to prove it. My goal is to raise your awareness of spiritualism and connect you with angelic forces.
I believe that, with dedicated work, we can bring humanity closer to our Ascended Masters. We're global wanderers, nature lovers, and natural-born explorers who like to gather in one place with people with the same shared values.
What do I do?
I spend countless hours studying supernatural forces, translating messages from the other side, and explaining to you how the supernatural events are affecting your life. 
Our goal is to save your time looking for an interpretation of signs you're receiving from divine forces. You're going to get from us unambiguous explanations of what the Universe is telling you. We'll even go a step further and provide you with some useful advice that will help you to follow the guidelines sent to you.
Our crew is dedicated to assisting people to experience their spiritual enlightenment and encouraging them to explore spiritualism on their own. We will provide guidance and support for you and keep you on the right spiritual path.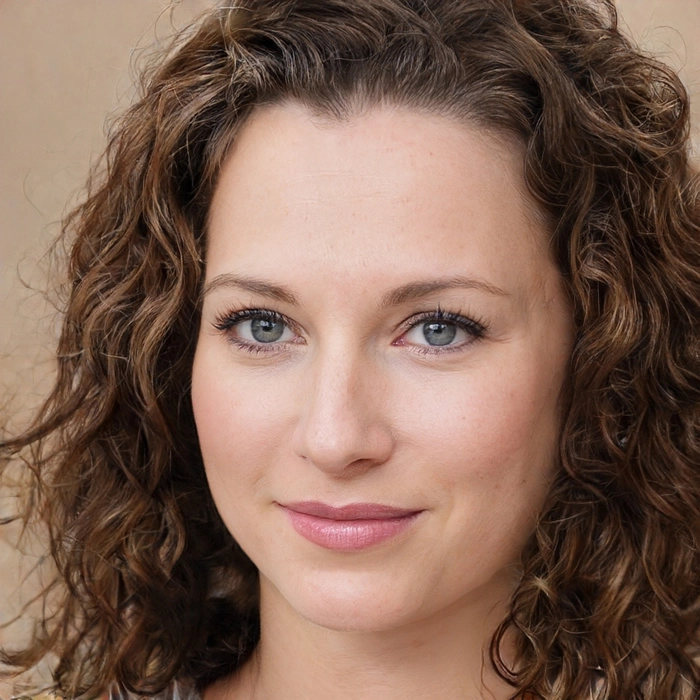 Angelica Reed
I'm one part spiritual coach, one part mom of two, fashion and feng shui enthusiast.
While I'm the main editor and writer, I do have a couple of people helping me out with my site.
I deliberately chose the path that is seldom followed and decided to help people on their path to spiritual enlightenment.
I have a habit of saying: "Life is much more than sleeping, eating, and going to work. Spiritual messages are all around us and we must follow them to fulfill our higher purpose."